Exploring solutions to real world issues, we develop Applications, Publications and Websites that suit your specific needs
Using design and a variety of elements that complement the process, we aim to deliver interesting and innovative results.
It's our primary objective to provide customers truly uniquely design pieces that communicate character and personality. Every project that we produce is designed with your specfic needs in mind.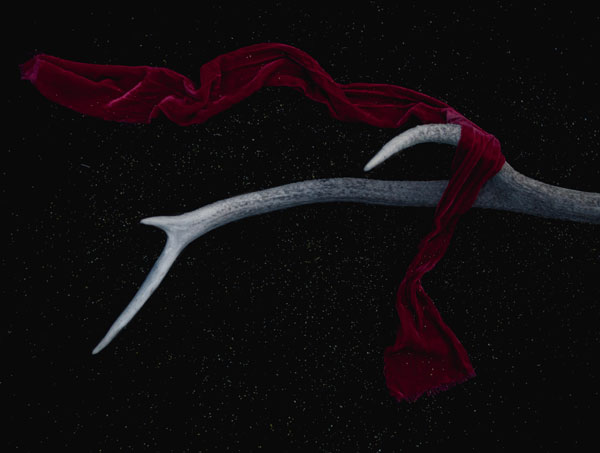 etear
With five different newspapers online in the Caribbean, we have provided an electronic tear-sheet solution that gives newspaper advertising customers immediate access to their invoices as PDF files as well as full access to proof of publication.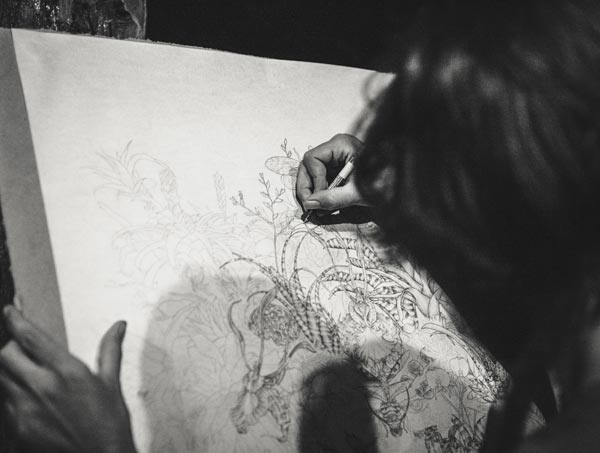 Omniarchive
Built to allow full text searching of a newspapers archive, Omniarchive.com shows a demo of the system with two years of the Nassau Tribune Newspaper archive that is immediately familiar to anyone who has ever used Google to search the web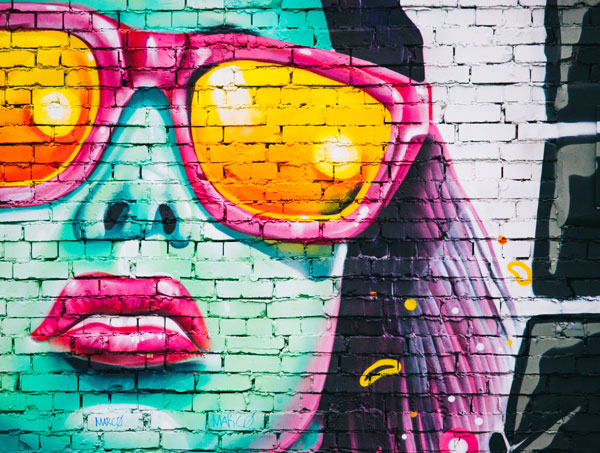 Chequemaker
A production micr encoding solution for Chequebook producers using high resolution micr laser printing, the Chequemaker system is a hardware and software bundle components that completes the solution.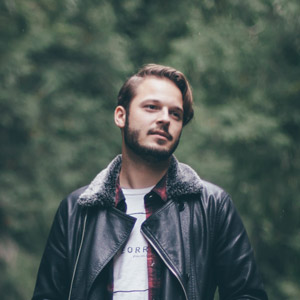 Steve Vidalgo
Massive Enterprises
"It takes genius to transform a bare canvas into a magical wonderland. The team at Wedge did that and so much more."
Joyce Martel
Symphony Inc.
"The right interior design makes all the difference in the world. We contracted Wedge to transform our space into something unique and appealing and our ROI has quadrupled."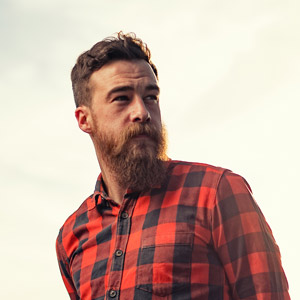 Jack Simmons
Lumber Elites
"Our office moved into a new building where we needed to breathe new life into the space for rebranding. Wedge came in, assessed our needs, and delivered perfection."
Lindsey Hamilton
Subtle Solutions
"We came to Wedge with no idea of what we needed to make our retail space workable, yet attractive to our customers. Although we have tons of traffic, the interior design is upscale and caters to our customers."